Entertain your child with pictures and sounds of cars and various vehicles
Great sounds for kids
Children loves cars sounds, trucks, motorcycles and all types of things that drives on land, fly in the air and sail in the ocean. Entertain and help your child to learn the sounds and names of various cars and vehicles they encounter in their daily life using an interactive picture book and a toddler memory game with sounds. The app is made for children to help them names and sounds using interactive flash cards and matching game.
Features:
Beautiful and eye catching pictures
Professional pronunciation (American / French / Portuguese)
Simple and intuitive navigation
Sound and voice on / off
Memory game with sounds and pronunciation (only available on Android)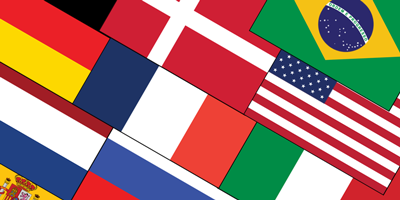 Many languages
Cars sounds and memory game includes voiceover in different languages. Currently, English (Ammerican accent) and Portuguese (Brazilian accent) are supported. The list of supported languages are contiously being expaned. If you want to know if your locale language is included in coming versions join our mailing list.
Download the flashcard app for Android or iPad/iPhone:
Cars and vehicles sounds and pictures on Google Play
Cars and construction vehicles sounds and pictures on the App Store
Reviews
Amazing, my kid on 1.5 loves it!
Great for children to learn English
Comments, requests & bug report